Offshore Islands in Co. Mayo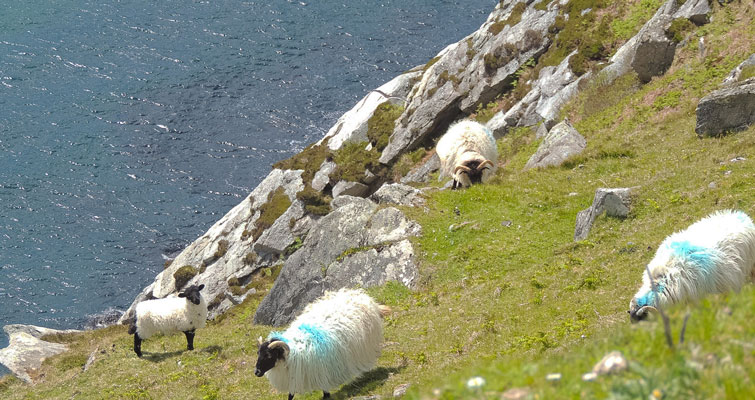 Mayo has a large numbers of offshore islands and islets lying round its shoreline like a pearl necklace. Some are single such as Achill Island, others are in little groups like Inishkea Islands, but each island is special and has its own character, its own colours and lights.
Many have a rich history and heritage and gave saints and pirates shelter; some are a paradise for biologists such as Clare Island where they discovered lots of species unknown to science and some are main tourist attractions, where holidaymakers can enjoy pristine waters, bays and unspoiled beaches.
For all these Mayo's isles wildness and rough pastures are of the essence. Here visitors can be aware of the unspoiled beauty of the west.
Other Things You Might Like