Kathleen Florence Lynn, People from Co. Mayo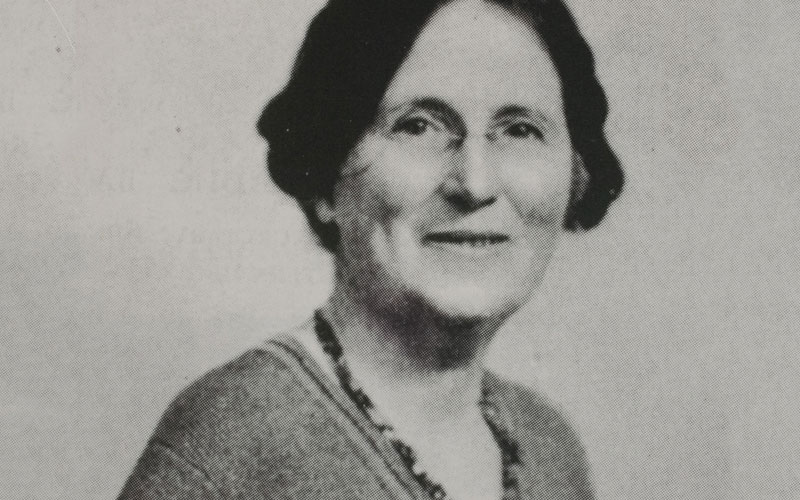 Kathleen Florence Lynn (1874-1955) was born in Mullaghfarry, Killala in North Mayo. She was the daughter of a Church of Ireland rector and lived in poverty and disease in her childhood after the Great Famine that struck Ireland in 1848.
When she was sixteen years old she decided to be a doctor. She was educated in England and Germany before coming back to Ireland and graduating as a doctor in 1899 from the Royal University of Ireland in Dublin.
She was an active suffragette, labour activist, nationalist, doctor and founder of St Ultan's hospital for infants in Dublin's Charlemont St.
She had deep bonds with the Socialist leader James Connolly and Countess Markievicz and when Connolly formed the Irish Citizen Army (ICA) in 1913 she was elected Chief Medical Officer. She was active in training the ICA recruits and preparing the uprising. For the role she played during the 1916 Easter Rising she was imprisoned in Kilmainham Gaol.
After the rising Kathleen and her friend Madeline ffrench Mullen founded St Ultan's hospital. From 1926 until her death in 1955 she recorded her memories of her own political, social and medical life. The diaries are a unique and precious record of the birth of Ireland.
Other Things You Might Like