Fishing/Angling Accommodation & Services in Co. Mayo
If you are looking for guidance on fishing in County Mayo contact one of the service providers below.
Follow the links below to the web pages of the Fishing Service Providers for details of the services they offer and contact details for each one.
Please give your name, address phone and email along with relevant dates if you are thinking of fishing.
Click here for more information on: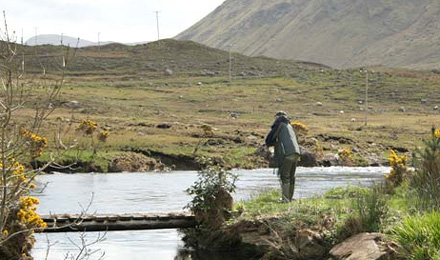 Other Things You Might Like