County Mayo in the West of Ireland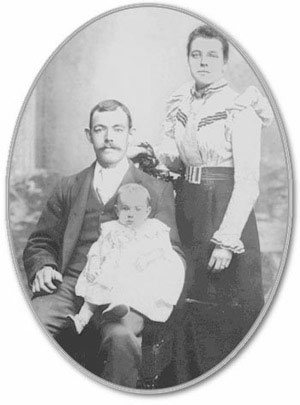 &nbsp
County Mayo, which is located on the west coast of Ireland in the province of Connacht, had a population at the time of the Great Famine of almost half a million.
There was a tendency for emigrants from Mayo to settle amongst Mayo emigrants already settled in the US and UK. By the end of the 19th century the US cities of New York, Jersey City, Boston, Philadelphia and Chicago received the bulk of Mayo emigrants.
Every year, people return to Mayo to experience first hand the history and heritage of their forefathers and there is a comprehensive section on this site covering the History of County Mayo.
This book, Tracing your Mayo Ancestors, sets out the records available to the family history researcher, detailing each source, its location and reference.
Genealogical Service
There are two "Irish Family History Foundation" centres for County Mayo and they cover genealogical information for the whole county.
The Mayo South Family Heritage Centre, situated on Main Street, Ballinrobe and is dedicated to promoting the rich heritage of the region.
If your ancestors came from the Westport and Clew Bay area (Achill Island to Louisburgh) you should also contact theClew Bay Heritage Centre.