Mayo Millennium Spire December 1998, St Patrick's Church
As the new Millennium approached, Ballyhaunis was considering a Millennium Project and at a public meeting on 1st October 1998, it was decided that a spire on the church would be a worthwhile project. It would celebrate the Millennium in a lasting and fitting manner, it would commemorate the birth of Christ, it would honour the past generations and it would enhance the appearance of both the church and the town.
Plans are now underway and it is confidently hoped that before the year 2000 Saint Patrick's Church will be adorned with a spire. This will be Ballyhaunis' tribute to the memory of the wonderful people who built the church at the beginning of the century.
Mayo Millenium Spire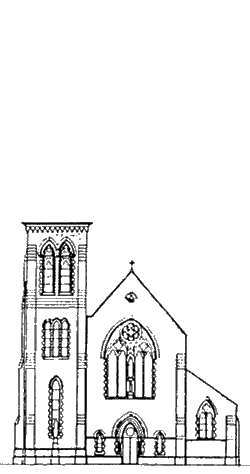 Other Things You Might Like