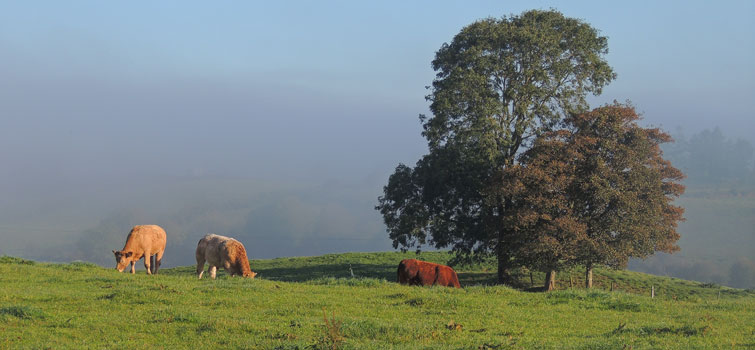 My husband and myself love having strolls in the green and peaceful countryside. On holiday we discovered Mayo offers plenty of walks where we could walk by ourselves and get in touch with its unique and wild nature.
We were delighted because each excursion was a new discovery and we got a sense of immense peace and tranquillity.
We walked over fields following rural paths, we spotted little hares running in the fields, swans swimming in the turloughs (seasonal little lakes) and swallows and robins flying above us.
We admired the dry stone walls and enjoyed the million shades of green.
Also we discovered that cows are very curious, they used to come running towards us and run after us on our way inside their pasturage.
We could unwind and relax and experienced the real hidden gems of rural Mayo!
Posted by Joanna